Atibaia
ATIBAIA is the result of the Massoud family passion for wine and challenge to revive an ancient wine making region and to produce one of Lebanon's best wines.
Batroun has been known for exporting and producing wine for over 6000 years. Atibaia consist of several plots of land in the area purchased in 2005.
The winery makes its home in a 17th century house in the mountains of Smar Jbeil, overviewing Batroun in the North of Lebanon.
Today, the region has become the heart of small, artisanal winemaking in Lebanon with more than 12 wineries.
The vines planted in 2005, were one of the first ever to be planted in the area. The total surface of plantation is of 5 hectares, divided into 4 distinct parcels that vary in soil composition and exposure.
ATIBAIA's vineyards are spread throughout the Batroun area, with altitudes varying from 400 to 600 meters and a fertile variety of soils.
The winery produces one red wine and one white wine per year in small quantities and plans to remain a small producer as the vines are farmed in an almost artisanal method with due respect to the terroir. In 2021, we expanded to produce our first Rosé wine and monocépage wines in limited editions. ATIBAIA's small scales allow a high-quality manual artisanal work, and for the most part of it is being done by family members and friends
Only 4,000 bottles produced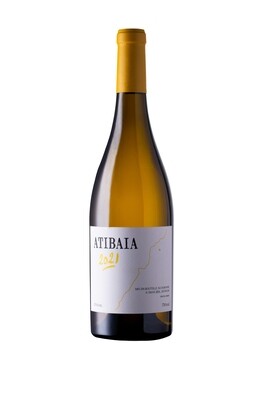 Atibaia White 2021
Between Chardonnay and Viognier my heart balances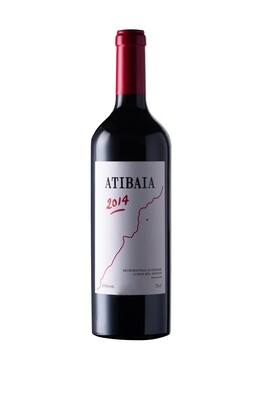 Atibaia Red 2014
The smallest winegrower of Lebanon, only 1 order and 1 white wine. Exclusive and excellent.